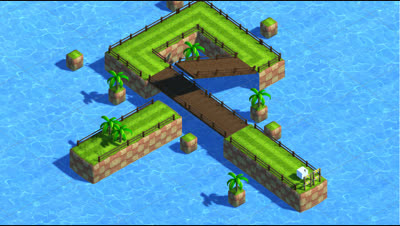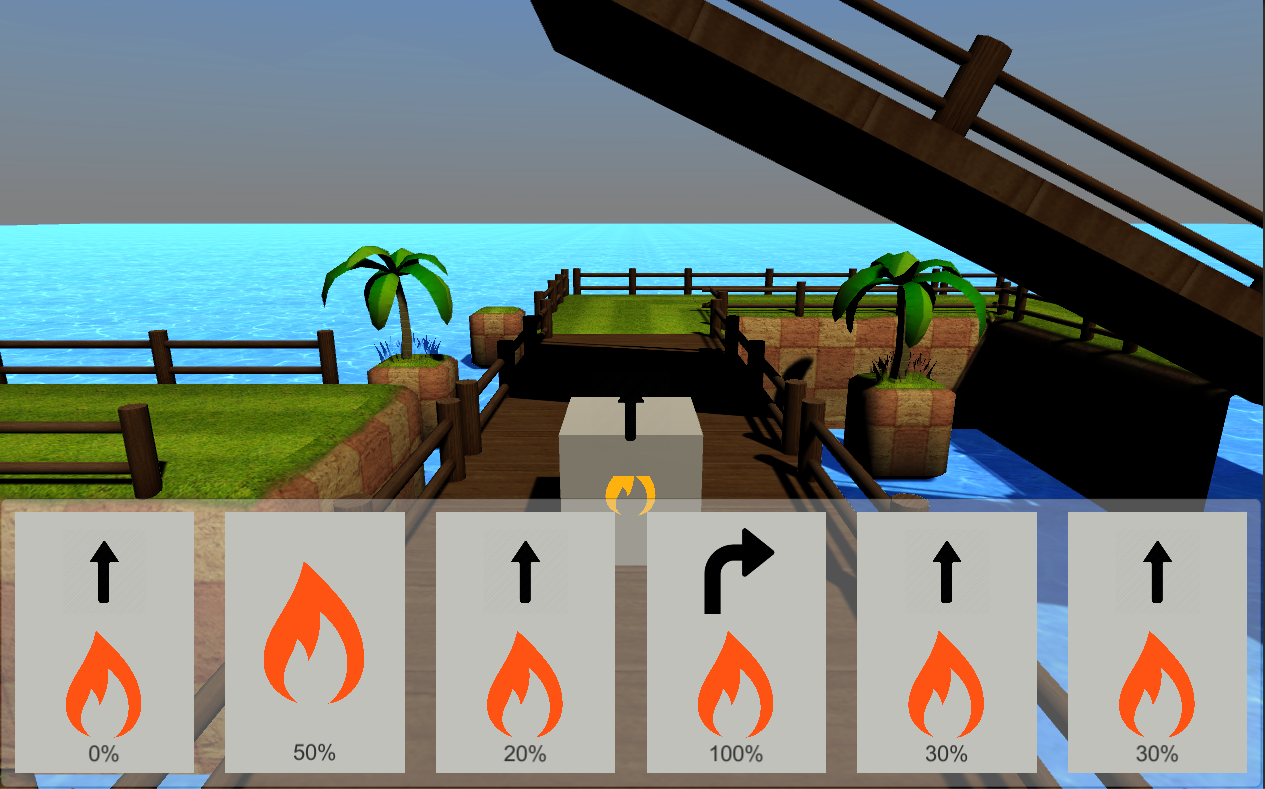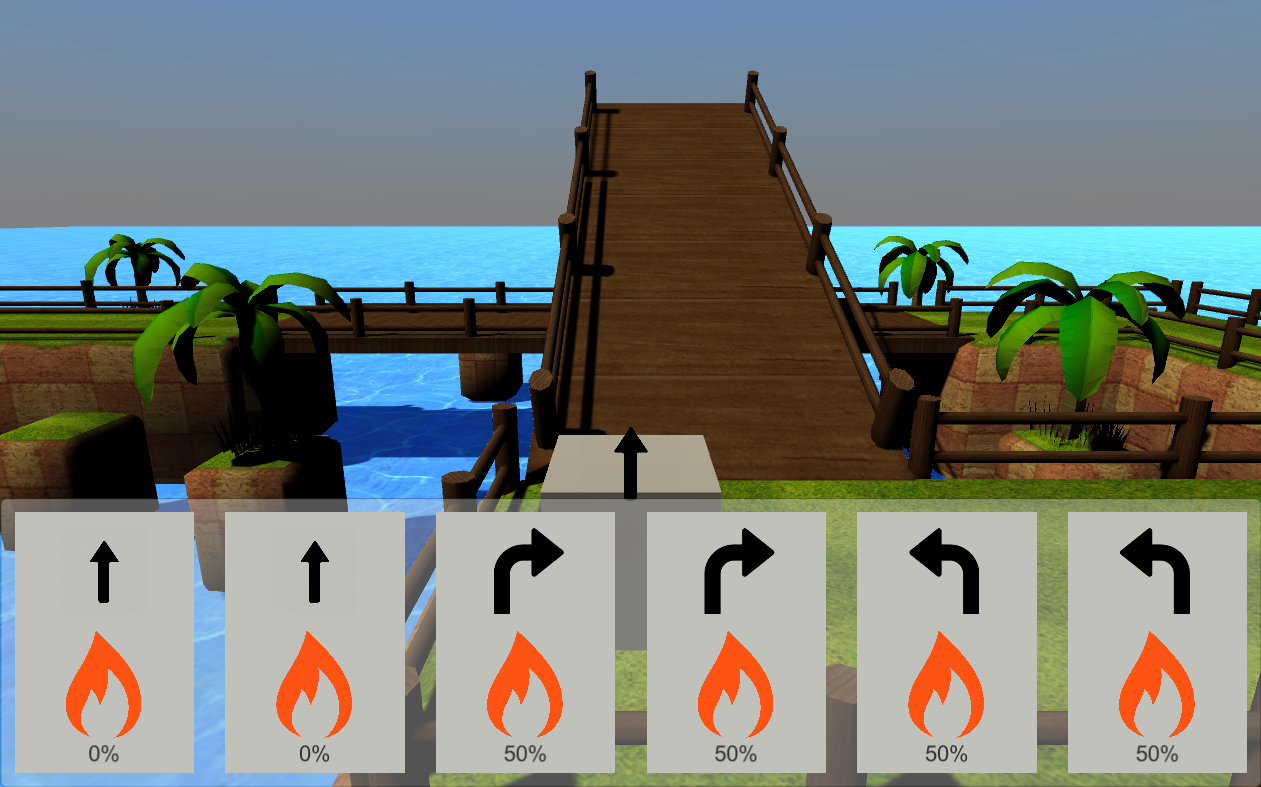 CardDriver was produced under 48 hours for a the 41st Game Jam at LudumDare.
Due to previous commitments, I was only able to spend under 48 hours on this game.
The Theme was: "Combine two incompatible genres"
So I combined CCG's and Racing.
Art assets were borrowed from the Unity Assets store.
Code, and design were created during the 48 hour time span.
Currently, I am looking into continuing development of this game for mobile platforms as the controls are ideal for mobile devices.
The game can be played at:
https://gamejolt.com/games/CarD2river/335295
(Can be played in browser)