Fantasy Football Coach is a mobile game that I worked on as a
Technical Artist
for a couple of months at a company called V2Games.
Below are a couple of screenshots of the screens I worked on.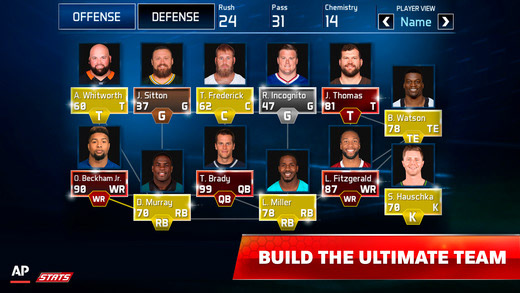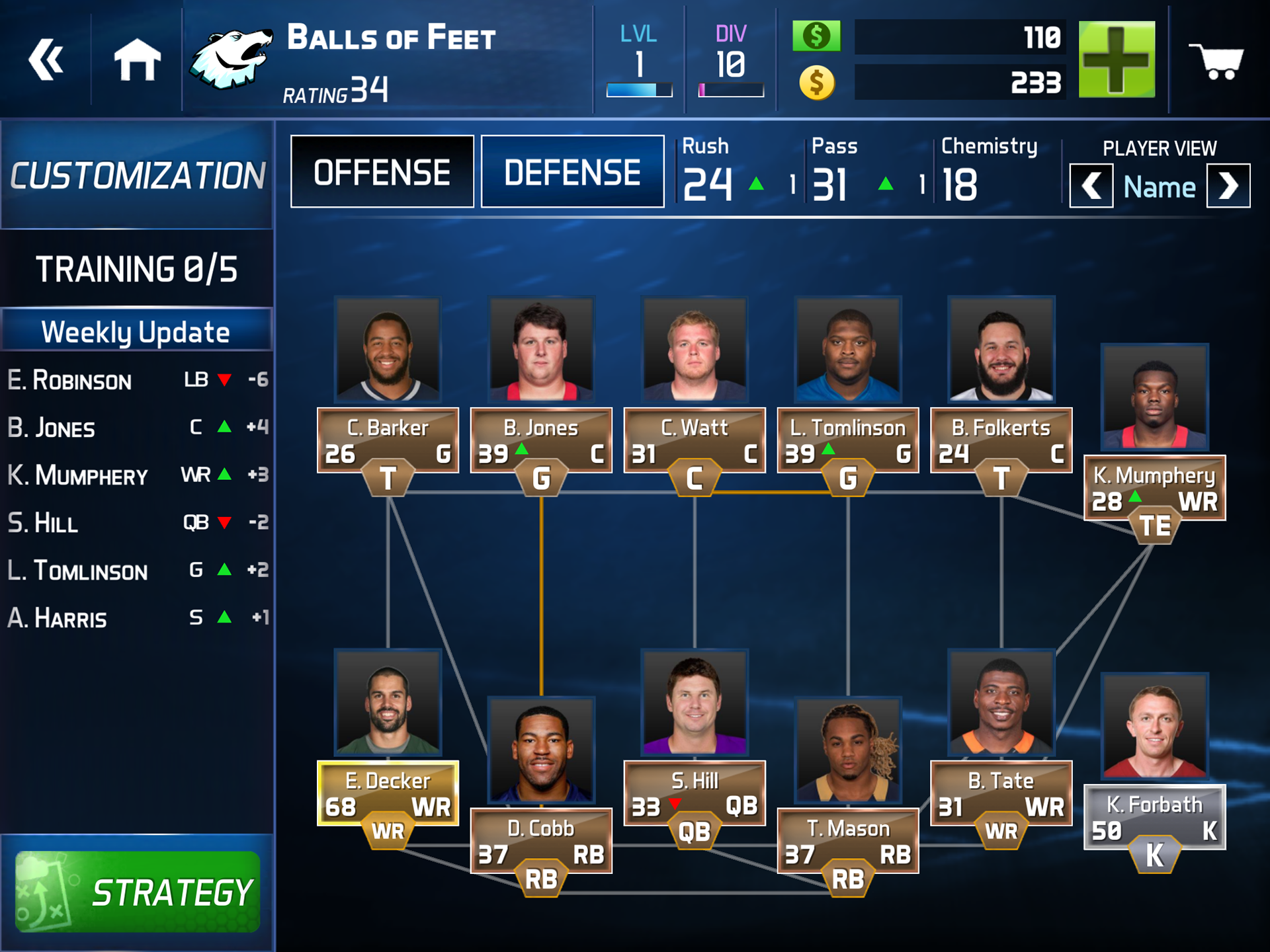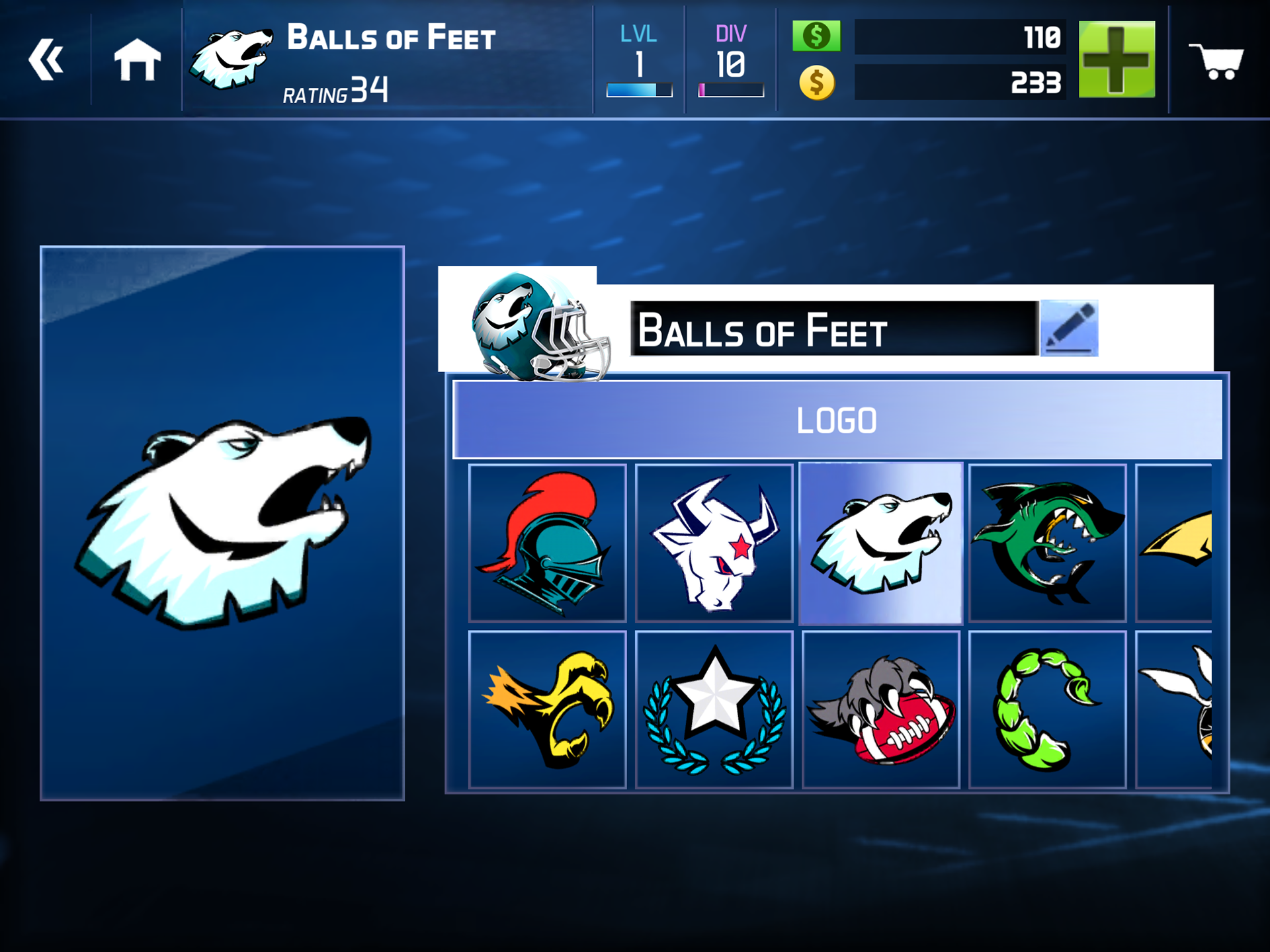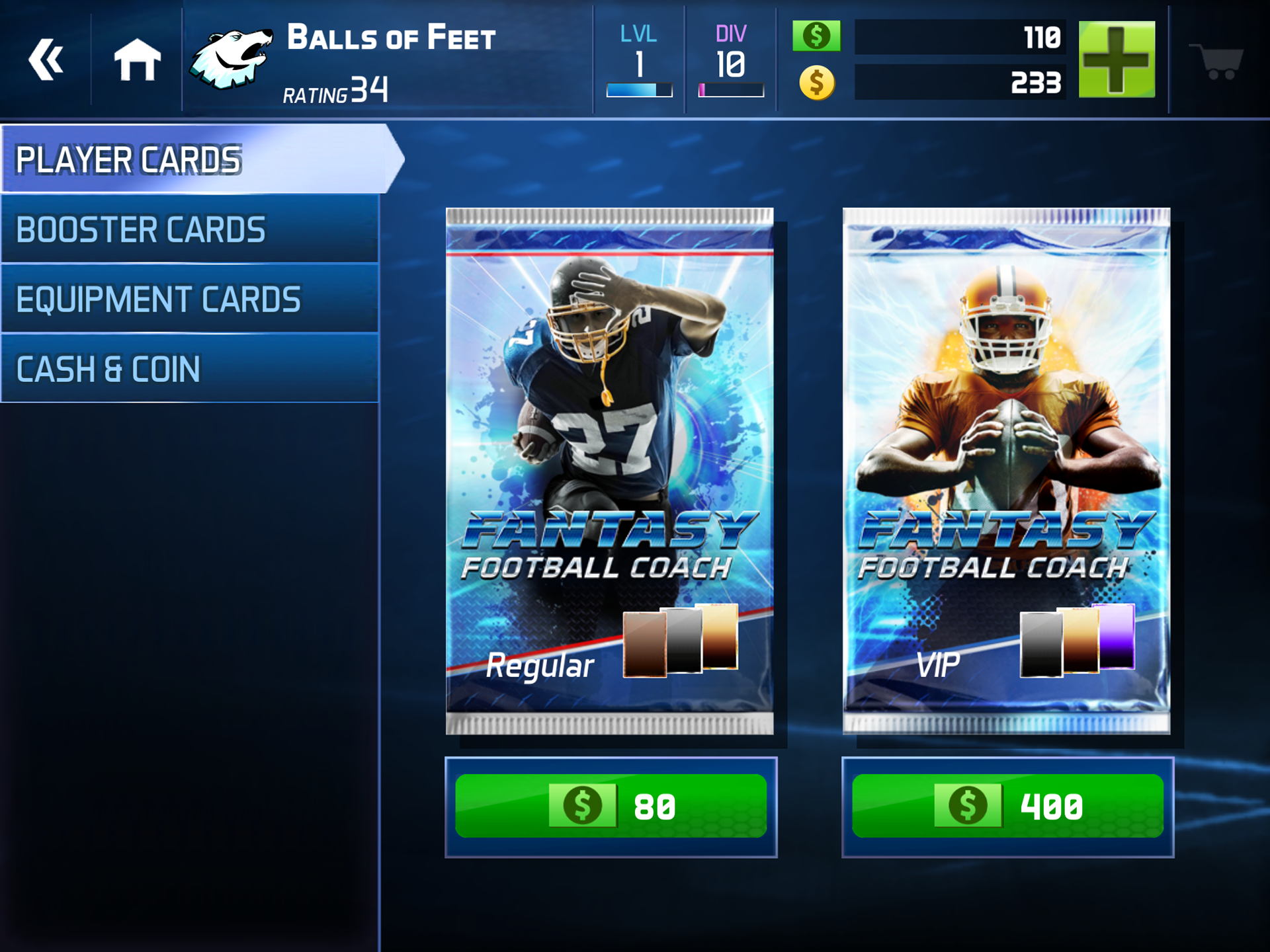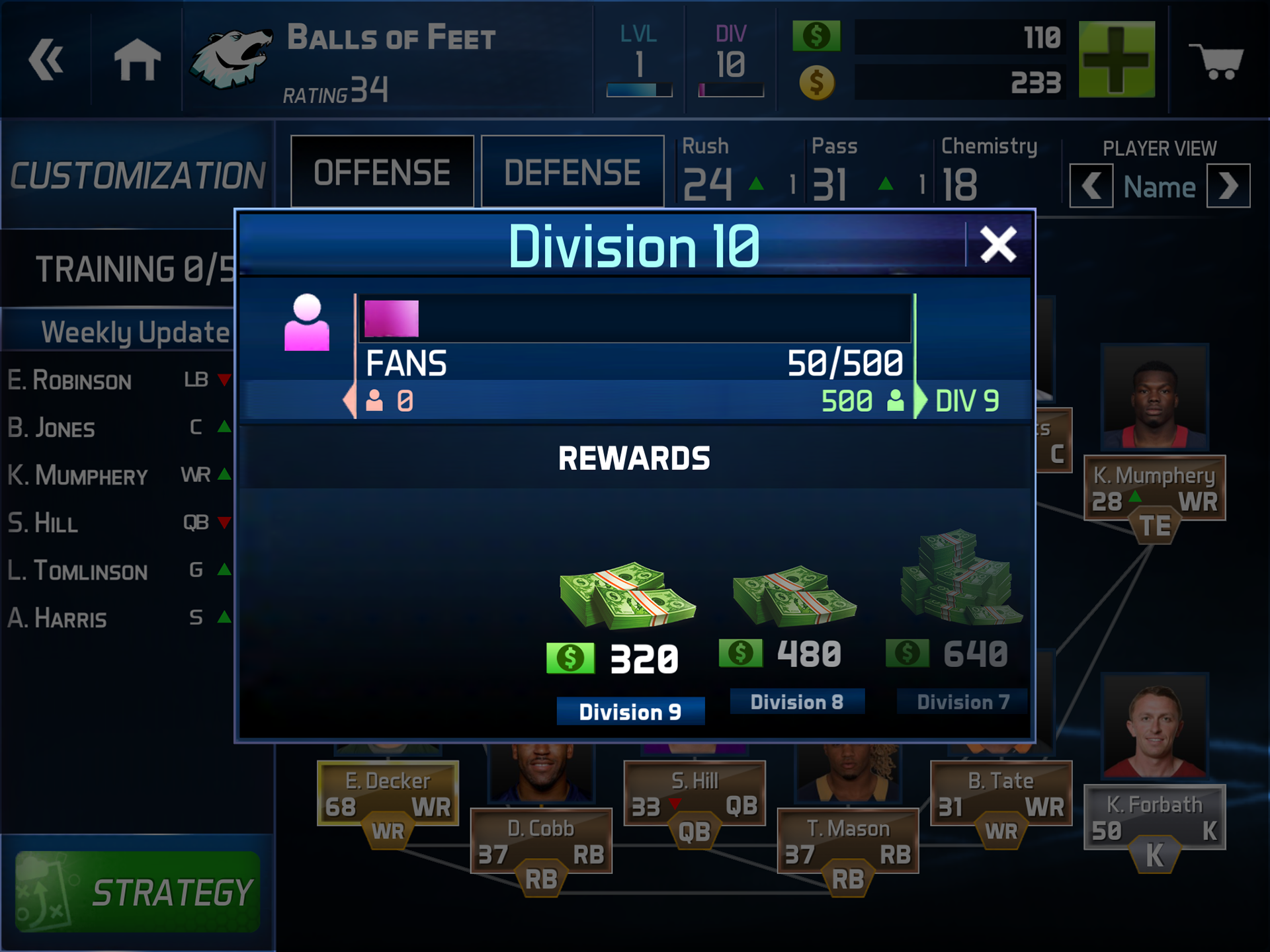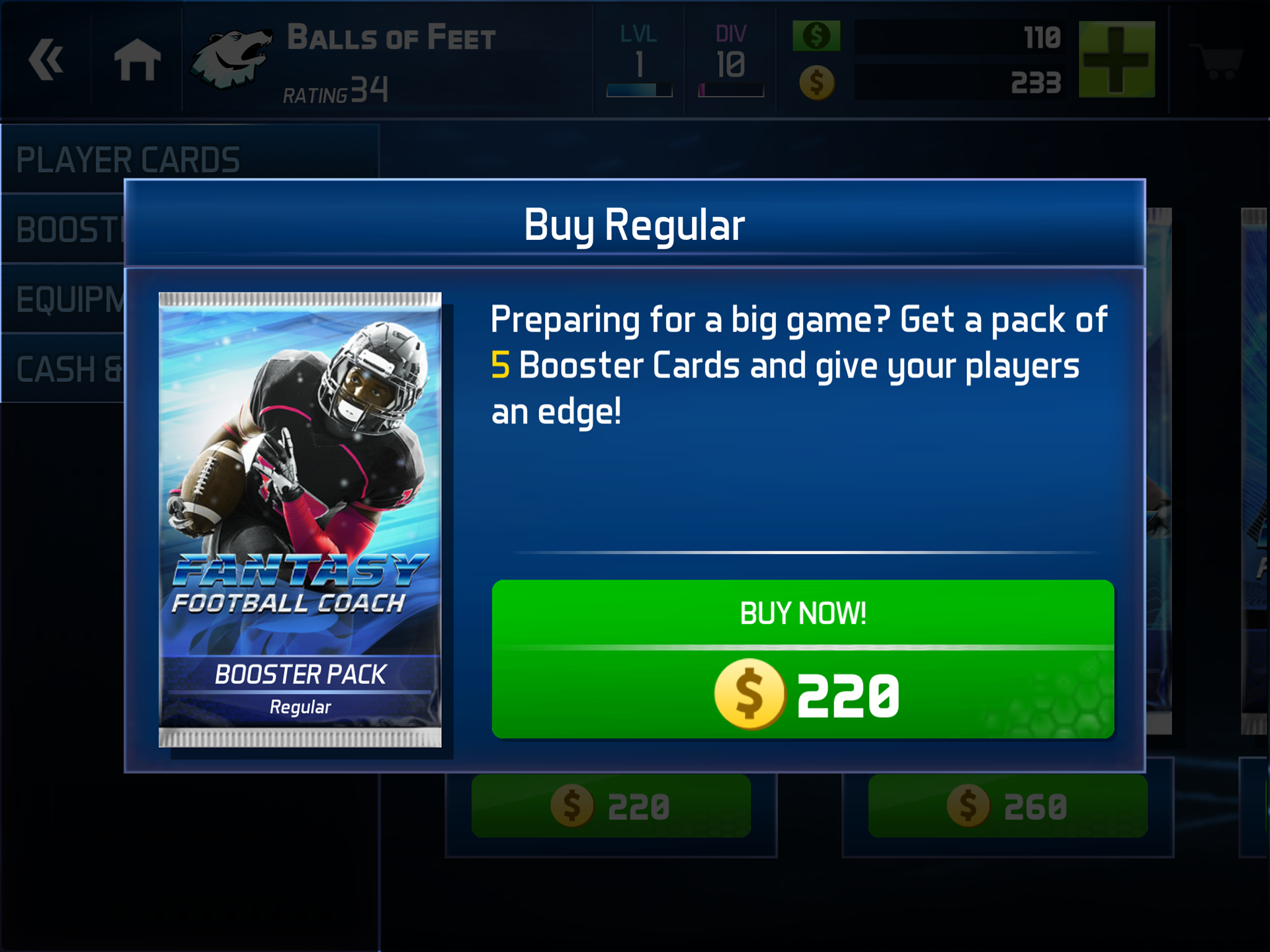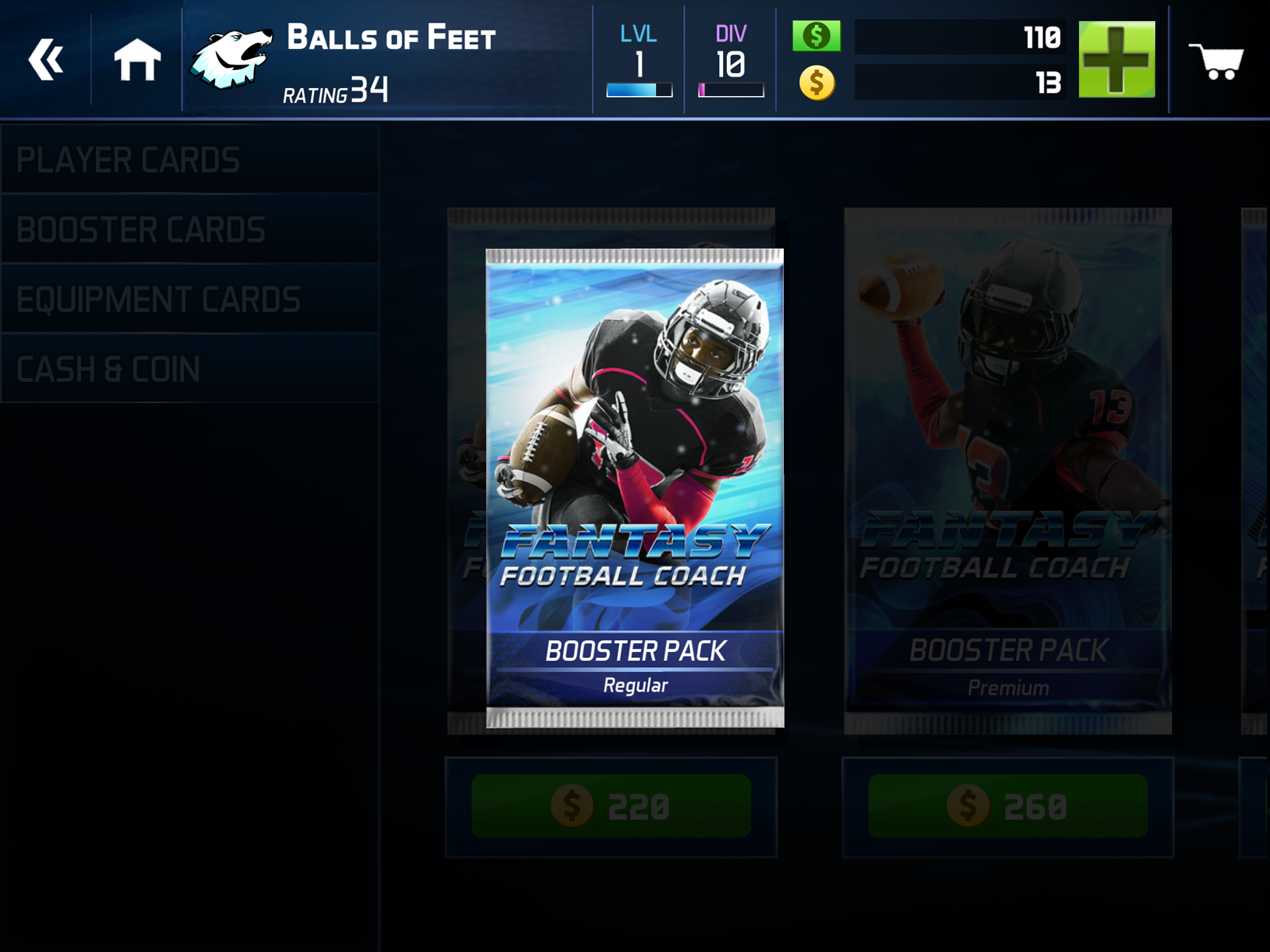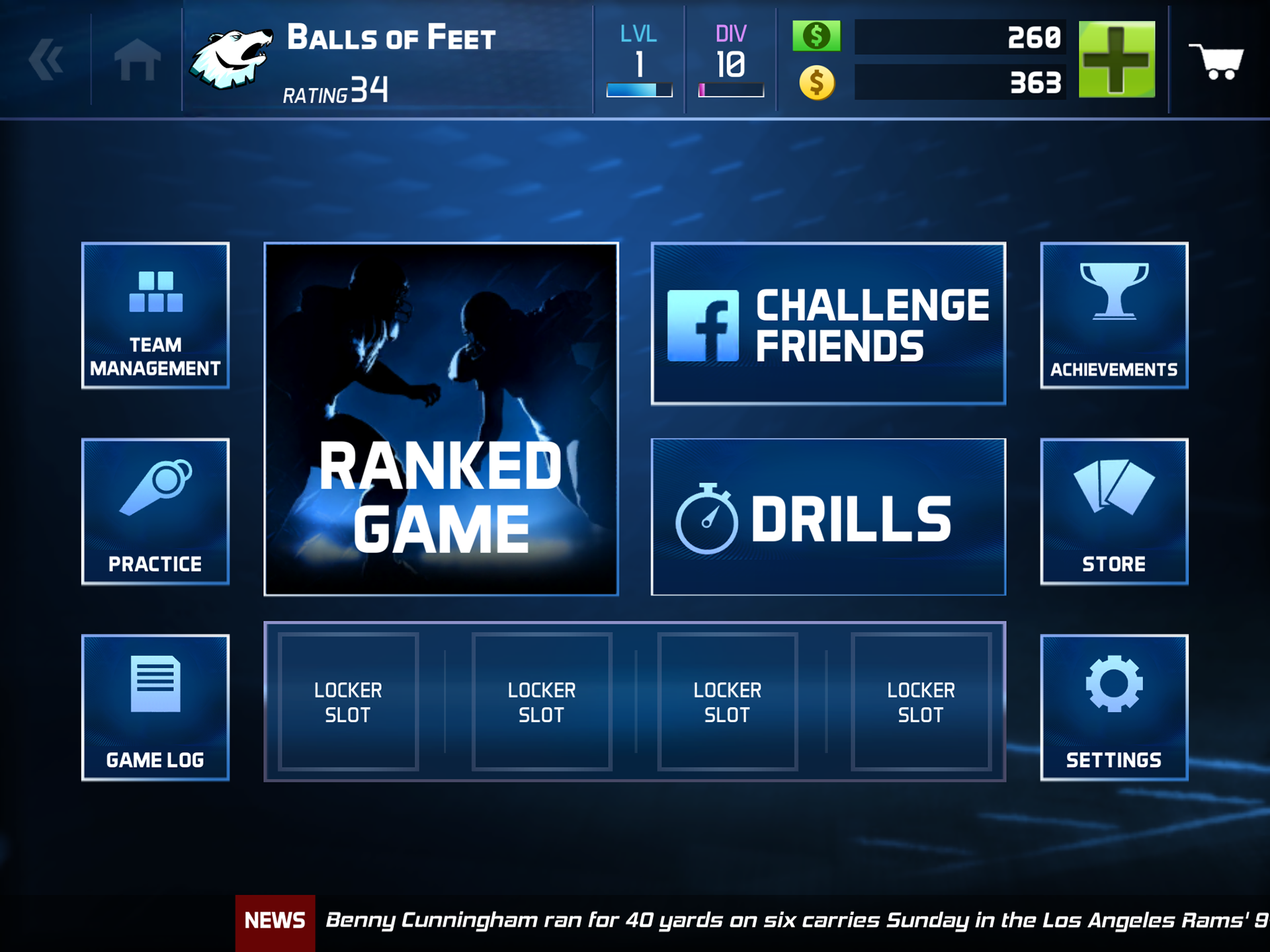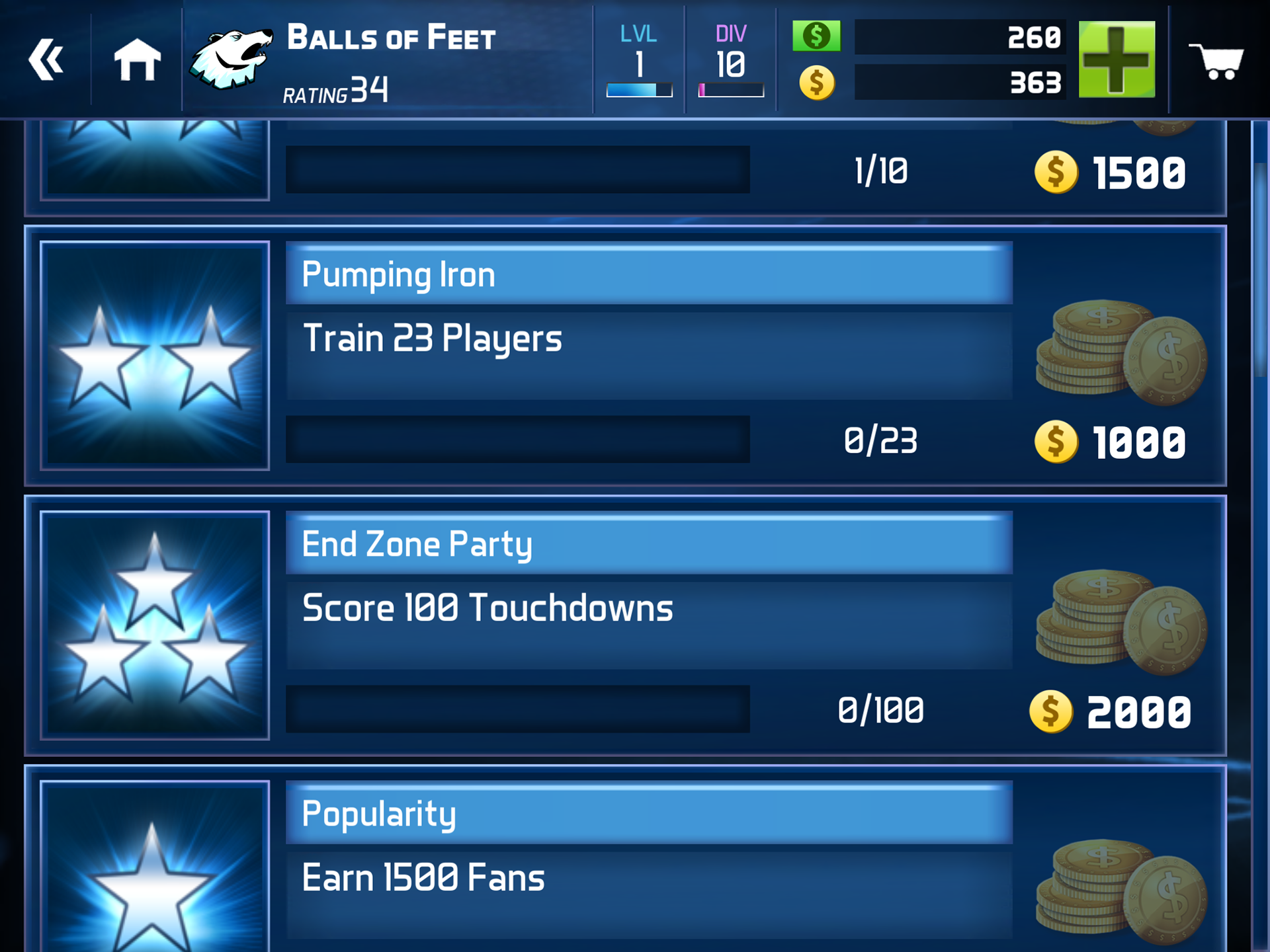 We used the
Unity
Engine to make the game. I was responsible for bringing assets into the game, aligning them on screen while working with both the
UX design
team members, and the
Gameplay Design
team members to verify positioning, and functionality.
Once the assets were in place I programmed a lot of the functionality for the UI, as well as player feedback, working with
Back End Developers
where needed.